For those who prefer their poetry and ideas delivered free of narrative, Poems & Essays: A companion book has been given its own place on the library shelf. Released from The Mystery of Miss Tree and Mr E to fly on its own, this is an improved, much expanded edition ... more poems and better essays at a gentler price.

You'll be introduced to the tally poem, a new short poem based on a voting board in There.com. Love thrives and often dies, punctuation flirts with verbs and breeds with nouns, poems breathe in the body of this book.

As for essays, bringing poetry's toolbox to the shaping of ideas does help sharpen them to better points. A breeze blows thru the dry art and lifts it to rise above gravity's pull. More than most languages, English wants to play.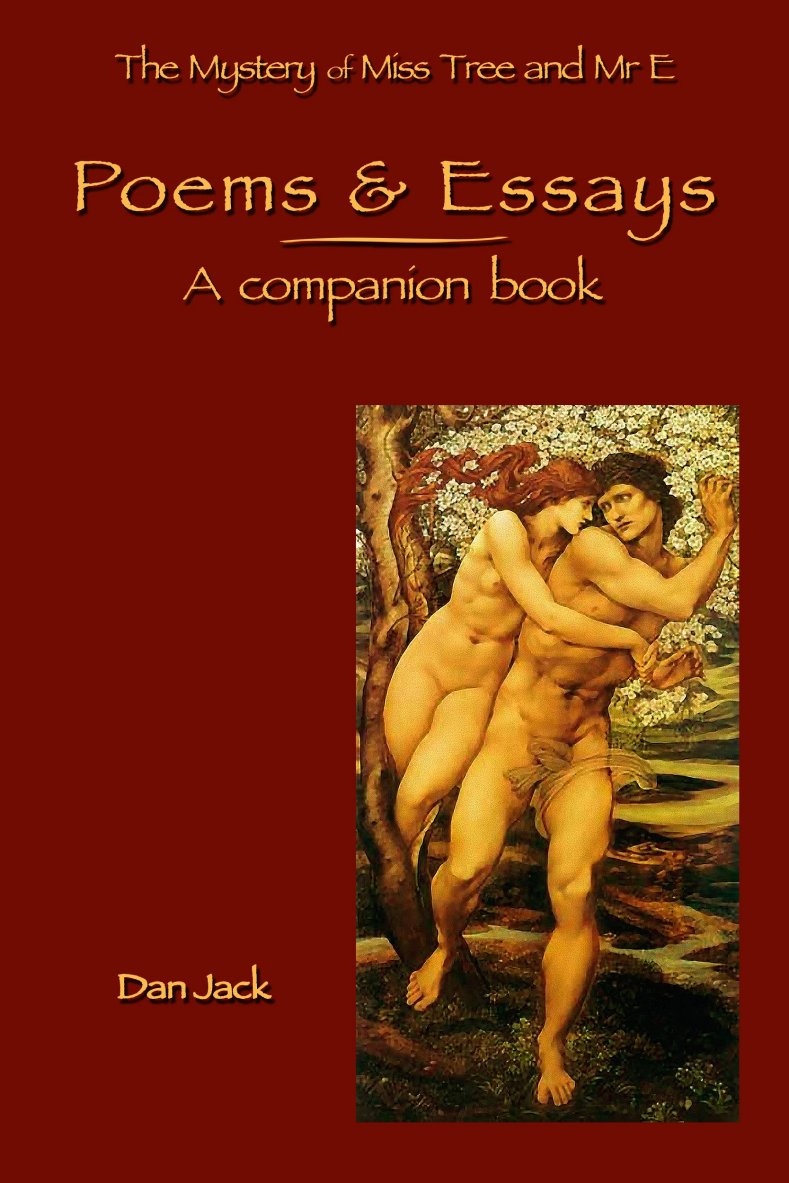 SILVER

2012   eLit Award

POETRY