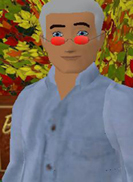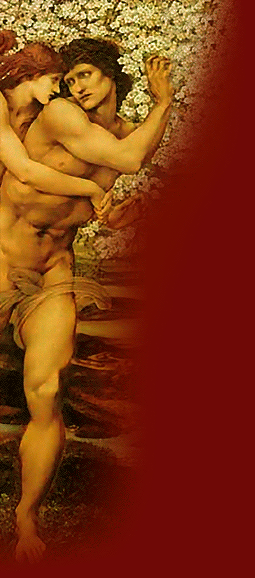 Wordgrove Press began as the Wordgrove Forest Library in the online world of There. com, an immersive 3D online world that turned the lights off in March of 2010.* Tho most of the book is new, it began as a collection of pieces written for the readers and writers passing thru Wordgrove. Some of it was written in collaboration with other writers in residence at Wordgrove. It was a fertile setting for writing.

*Since reopened
The author has years scattered up and down both coasts, is grateful for the itinerant taste that was his time in Europe. With an instructive stretch in Viet Nam to start him out, our unrepentant hippie and failed family man discovers being alone, goes online and finds a place to write.
Born in Colorado but Oregon is home
. . . in the Rogue Valley, appropriately.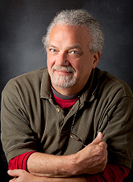 BarTalk of There
Dan Jack

© 2010 Wordgrove Press