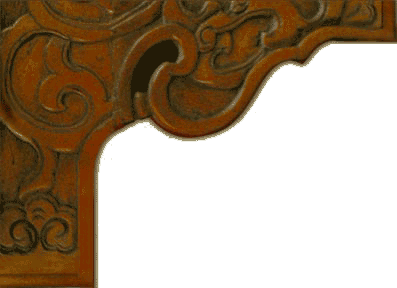 They are ancient now, these Trees. Their green is darker, their leaves fewer, and they don't stand as straight as in their youth. Deep-rooted in years, older than seasons, they are wise in the ways of Earth.

They are tired these days, and think often of Sleep...but not yet. They cannot. First, you must plant the covenant seed; you must write their exit lines, words paid to earn your daily sun, 'ere you grow to take their place. 

Do you write, and do they find your words etched on their leaves, they have been waiting. They are centuries ancient, and theirs is the patience of ages. Plant here and they will shelter you; it is their nature...sturdy guards standing sentry watch brooding over words.  Yours.       

               Welcome to Wordgrove!!

              ~ The Wordgrove Forest Library ~ 

A wooded haven for the curious and the questing spirit, 

a center for those with stories and those who love fables, home of the arcane, the poetic, the common; 

a sanctuary for lovers, dreamers, and writers in doubt, 

for all they imagine, and all their worlds in the ink of creation. 

~ . ~

From mustard seed to acorn, 

scattered thoughts like flowers 

from planted seeds in Wordgrove... 

There are Grandfather Trees in Wordgrove, such as you will be, in time. Each, once a sprout, an aspiring start that got the part, 

the selfsame start, the trauma, 

the fated seed and birth of art 

maturing into seasoned heart 

in that counterpart of you. 

Life from naught,  

windblown chance and 

fortune fraught 

a budding thought ... 

plant the seed, creation's need 

for your record of existence